Human resources: a strategic priority
The LEMAN INDUSTRIE group's development has been spearheaded by a workforce of almost 1200 people, and their skills, commitment and cross-departmental connections have formed the core of all its projects. Its strong teams are its greatest asset when it comes to meeting customers' expectations, overcoming challenges and helping markets develop.
Making progress together
The group's continuous improvement strategy implicates and benefits its entire workforce and is reflected in HR policy action plans and resources, including:
Regularly updated, detailed job descriptions
Customised induction plans, including surveys in which new hires give feedback about the company
Individual progress reviews (in addition to mandatory professional reviews)
Training plans designed in response to customer audits, changes in personal circumstances and regulatory requirements
Inter-site and inter-role in-house training programmes
Quality, environment and safety awareness and training
Plus other initiatives
Cultivating "practical intelligence"
Each production site has a department specifically tasked with implementing HR policy in line with local needs. All sites share a set of values and each one is determined to develop its staff's sense of responsibility and independence. LEMAN INDUSTRIE's "practical intelligence" has grown out of its HR culture and is fuelled by the company's constant drive to:
Gain a perfect mastery of technical skills,
Listen to and provide solutions for customers,
Demonstrate good judgement, imaginative thinking and intuition,
Stay true to its beliefs,
Develop critical thinking skills so that solutions are as reliable as they can be,
Work in a collaborative and compassionate way,
Be curious and open to experimentation.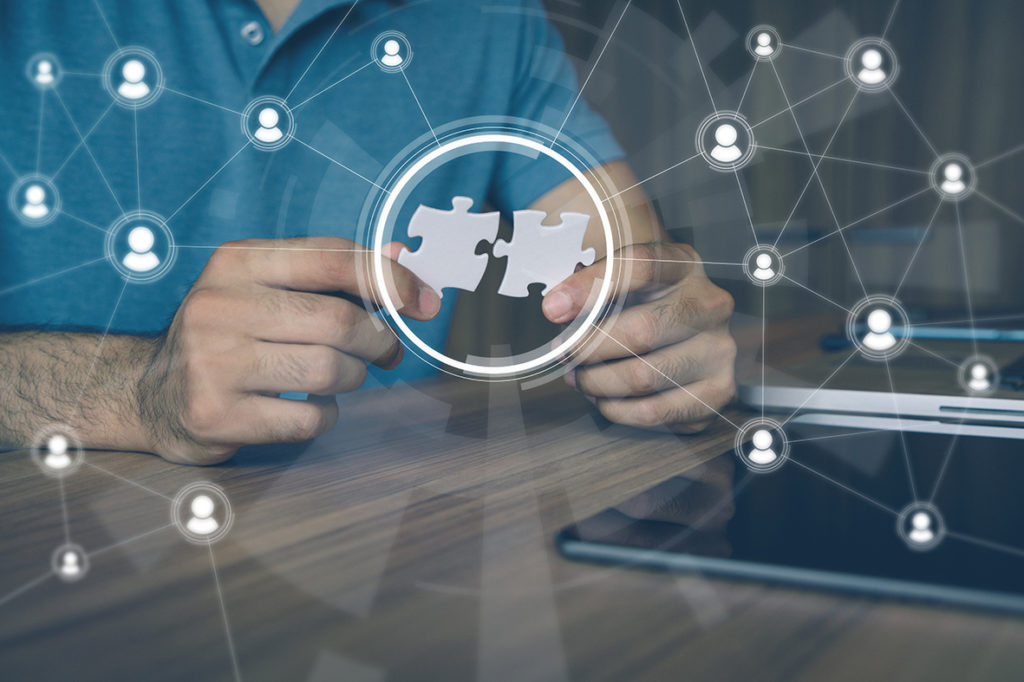 From an organisational perspective, this practical intelligence is reflected in the company's considerable, multi-functional operational agility; approachable, proactive management; direct cross-departmental connections; and unwavering focus on quality.