Commercial meeting Group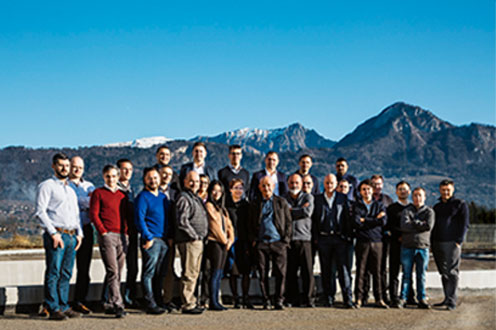 A "Group Commercial Meeting" was organize at LEMAN INDUSTRIE headquarter in France.
It was a great moment of sharing between technical team and sales team. It was also the opportunity for the management to expose the new strategy for the next years to face the many challenges of tomorrow's mobility.